About Us
Zoelís Body and Auto Center is a second generation auto body and mechanical facility founded by Zoel Sirois in 1963. His son, David Sirois, became President in 1979. Davidís continued commitment to excellence in automobile collision repairs a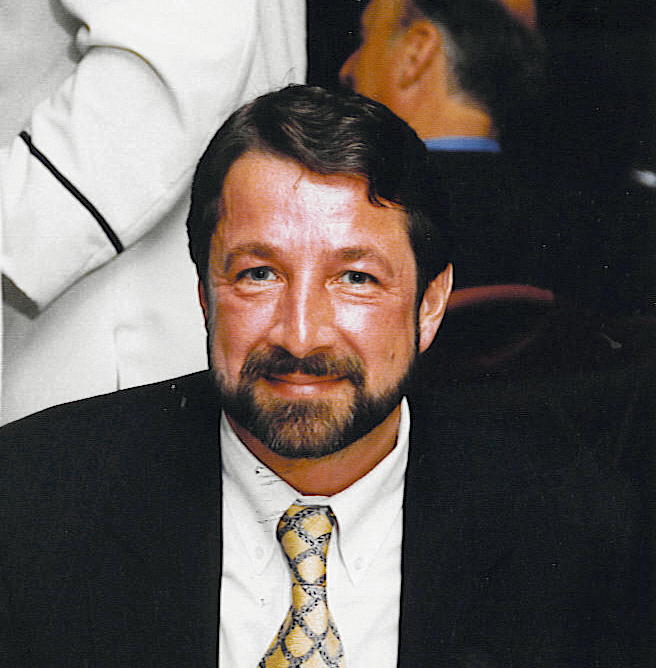 nd uncompromised focus on customer service has been reflected by over 40 years of satisfied customers.
Davidís vision of a ďProfessional and High-Tech Industry,Ē has led him to the research and design of a new 15,000 sq. ft. auto repair shop in Meriden, Connecticut. His goals were: to accommodate the latest high-tech auto body technology, frame pulling and paint booth equipment, to ensure quality, and accurate and safe auto body repairs by experienced automotive technicians.
David also included a full mechanical department with computerized diagnostic equipment to better serve his customerís needs, and control all aspects of collision repairs in-house.
The new automotive facility was built with both the customers and employees best interests in mind. He has provided a clean, professional atmosphere, portraying a high regard for perfection and integrity.
Learn more about Zoel's Body and Auto Center: